South African Spring Wedding Flowers
Spring flowers are delicate yet cheerful, fluffy and just beautiful. Bellow is the list of my top five spring flowers.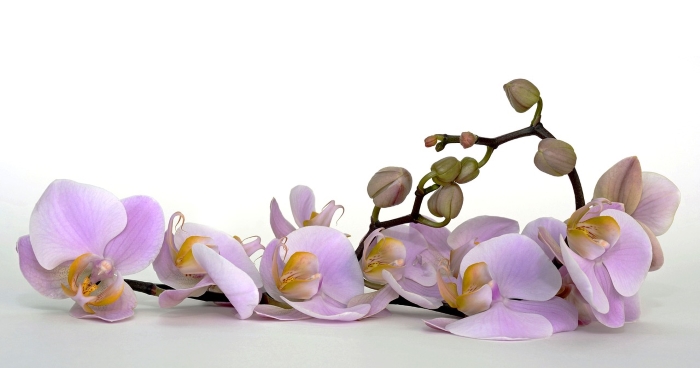 Tulips are simply amazing flowers, surviving underground over the winter months to flower beautifully from early spring. Appearance of tulips signals that spring is coming and it always a great joy to see these flowers first sightings.
There are enormous assortment of cut tulip flowers in multitude of colours available – white, pink, pale pink, purple, green, red, yellow.
Tulips are well loved and popular flower for weddings. Tulips are great when used on their own, and they mix well with other spring flowers.

Freesia is a romantic spring flower which comes in white, purple yellow and pink.
Freesia flowers grow along one side of the stem, in a single plane which makes them perfect for pairing with roses, or to create a soft drop on mass arrangements.
Freesia is particularly stunning in the bridal bouquet used with roses, ranunculus and tulips to create a perfect spring bouquet. Since the flower itself is relatively sturdy it is a great option for a groom's buttonhole.