South African Spring Wedding Flowers
Spring flowers are delicate yet cheerful, fluffy and just beautiful. Bellow is the list of my top five spring flowers.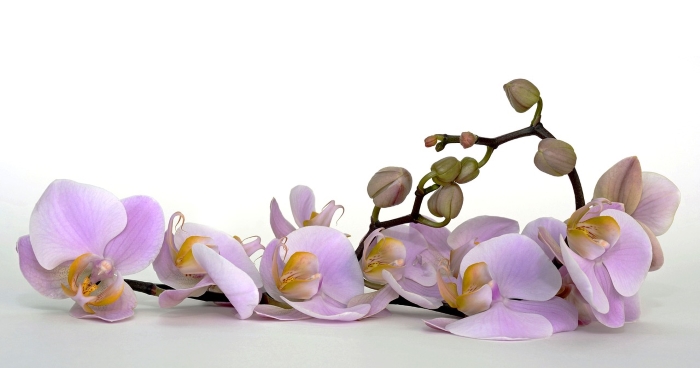 These varieties are easily mixed with popular wedding flowers such as roses and lisianthus, complimenting any wedding reception. Spring wedding flower arrangements can vary greatly in their overall effect, however the common feeling is one of hope and joy.

Sweet peas are a gorgeous option for a spring wedding. The butterfly shaped flower grows in abundance of colour, from red to deep lilac, as well as all subtle pastel hues.
This bloom is prized for its fragrance. Even a few bunches will fill the room with beautiful scent. Sweet peas are very delicate flowers and you need to treat them with great care to get the most out of their beauty if you are using them at your wedding.
I love using them en mass in beautiful containers. Pairing sweet peas with roses, freesias and ranunculus will sure set any wedding table apart! Sweet Peas love the cold, and will wilt quickly if placed in direct sunlight or if they don't have direct access to water.
Therefore, I recommend using water when arranging them and not floral foam. Avoid using sweet peas in your bouquet as the flowers will not last throughout the day.

Ranunculus are simply divine and beautiful flowers that have soft and delicate circular structure. These peony-shaped flowers have a bright and fluffy texture and grow in white and every shade of yellow, orange, peach, pink, red, burgundy and purple. I think ranunculus are simply divine and happy flowers.
They are plentiful when in season but in South African tend to come in a rainbow mix bunches, meaning a bunch of flowers is made up of variety of colours. The white variety is pure and beautiful for wedding work and brings an elegant and exquisite feel especially to bridal bouquets.Unfortunately monotone bunches are extremely rare in South Africa.